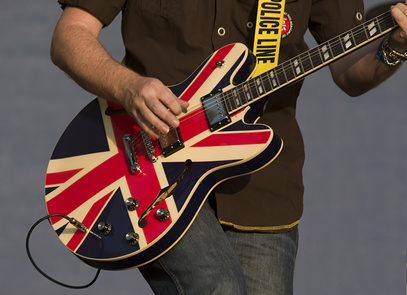 Hints + FAQ
Hints, not for nerds only...

iTunes:

You should apply the following settings in iTunes (PC or Mac) to make things easier:

- open "preferences"
- select "general" and deactivate "automatically retrieve CD tracknames from internet"
- select "advanced" and deactivate "keep iTunes mediafolder organized"

- when the iPad is connected, select your iPad in iTunes on the left and deactivate the option "convert songs with a high data rate into 128 kbit/s AAC rate")

- avoid hyphens etc in all file-names.

iPad :


- Please close all apps you don't need!

- In "Settings" select flight-mode and switch off bluetooth, if you don't need it. In "Accessability" please switch off "Mono-Audio", "Speak Auto-text", "Voice-over" etc., as well as location-services and messengers.

- For professional use, please buy 2 ipads to have a reliable backup.

-
For professional use, please don't use other Apps on your iPad.

- Don't update your iPads iOS untill a reliable version of the 123player is available!

- As we don't know anything about Apples update politics, please be carefull installing a new iOS. "Never change a winning team!"


Playbacks123 Player :

- the most popular mode for bands and entertainers ist he presenter-mode. Here, the songs are put together in an empty playlist before the set and played when you are ready: simply press PLAY. At the end of a song the next on is loaded automatically and its lyrics appear on the display, waiting for you to press PLAY again. (Switch "Presentation" - Mode "on")

- you can zoom in and out of the lyrics. Just place two fingers on the display and pull them apart or together.

-pdfs and jpgs should have 150 dpi at the most, because then they can be loaded more easily



Audioplayback:

- We recommend to use an external A/D converter for better sound quality.


- Attention!
Tascam iU2 users:
We reported that this product produces dropouts and clicks. So we can't recommend the iU2 for our customers.