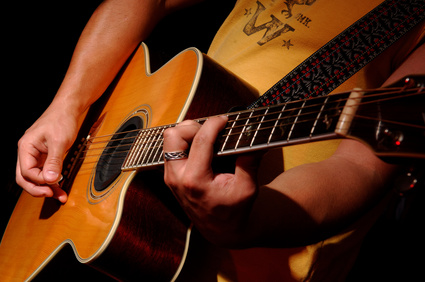 Settings
As you wish...
In "Einstellungen" ("settings") you can adjust the settings for playback and display of a song.



PLAYMODE
If the playmode "Automatisch" ("automatic") is activated, the next song will be played immediately or after a short interval. This can be set at 0-40 seconds. If the playmode is not activated, the playback ends whith the end of the song.
MODERATION (PRESENTING)

If you want the next song to appear automatically but not start immediately, select the mode "Moderationsmodus" ("presenter-mode"). Then, the next song will appear automatically and start, when you press the PLAY-button.



LYRIC - DISPLAY
In "Textanzeige" ("lyric-display") you can invert the colour of the letters (white on black) and you can decide in which size the lyrics are displayed. These settings only apply to txt-files and embedded mp3-texts in the iTunes lyrics format (see p. 07).

Please keep in mind, that the line break might change, depending on the size of the letters. See our hints on page 08 for more information.


The next page shows you how to transfer data onto your iPad.

07

Loading of mp3s and lyrics